The hospitality industry has faced many unique challenges during the unprecedented global pandemic. Since March 2020 we have continued to adapt to the various changes across Victoria's service industry, implementing a range of safe-work practices, regular staff training and constant dialogue with our clients.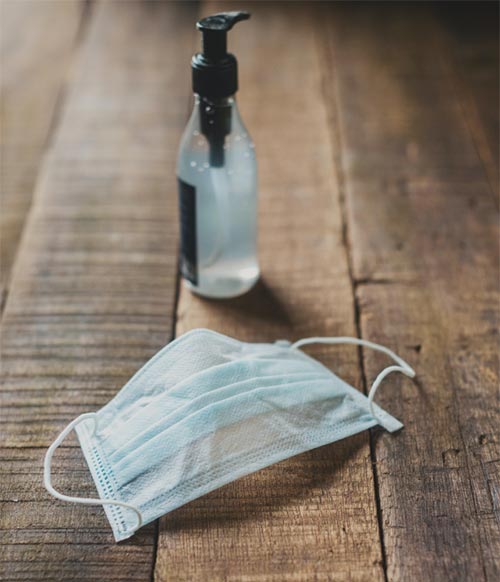 We have closely monitored the advice provided by the Federal Government and more specifically by Work Safe Victoria for the hospitality sector, which includes:
Following strict health and safety protocols, including regular handwashing, using sanitiser and ensuring physical distancing is practiced.
Completion of the Victorian Governments' Return To Hospitality COVID Safe Course.
Understanding of Covid symptoms and procedures to follow in the event of a case.
Regular communication with clients on current restrictions for events and functions.
Hotelstaff has implemented a detailed COVID Safe Plan at its own head office in Melbourne to mitigate the introduction and spread of the virus. We remain vigilant of any changes to Government restrictions and ways to improve our staff health and safety.
If you would like any further information on our Covid-19 policies, please email casuals@hotelstaff.com.au or phone 03 9650 1311.