As the hospitality industry continues to operate under the cloud of Covid, Hotelstaff is introducing an innovative new Loyalty Program to motivate and re-engage its talent while helping to meet the staff shortages many clients are experiencing.
After restrictions eased from Melbourne's February and June lockdowns there was a huge demand placed on the hospitality industry as it came back to life. From boardrooms and catering to restaurants and stadiums, our clients needed a large number of shifts filled quickly.
However there were immediate challenges when it came to filling these shifts, with many of our staff only accepting 20 hours a week of work. So we have come up with a way to incentivise our wonderful talent to take on more work across more clients.
"We believe our loyalty program will be a great way to re-engage and motivate our talent to increase their hours and help meet this ongoing staffing demand," said Nathan Szprinc, Hotelstaff's General Manager. "COVID-19 has taught us that we need to be ready to adapt and find new ways to serve our clients and staff.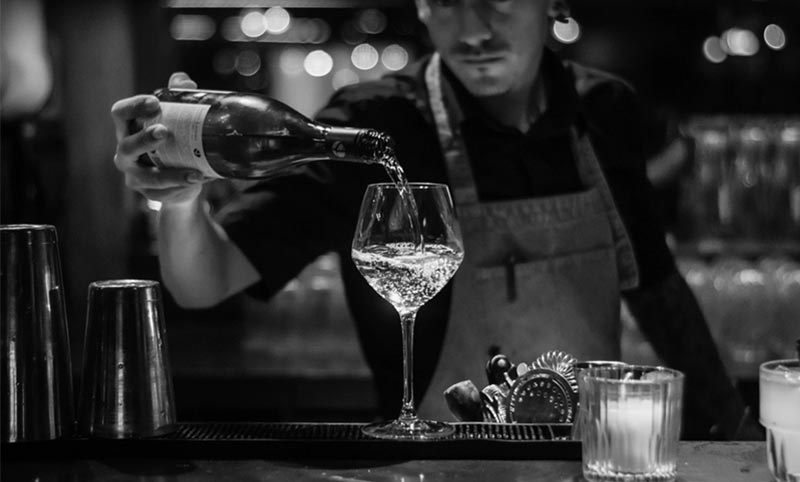 How does the new Loyalty Program work?
Hotelstaff's Loyalty Program offers a unique incentive for our talent to boost their regular hours and receive generous bonuses on top of their base income.
We think the targets are very achievable:
If any staff member works 100 or more hours for a minimum of 6 clients in any calendar month then we will give them a $250 Loyalty Bonus.
On top of this reward, we will also pay an additional $750 bonus if they're able to meet the monthly target for three consecutive months.
That's an additional $1500 in the pockets of our staff or $5 extra for every single hour they worked.
"We truly believe this revolutionary loyalty program will provide the injection our industry desperately needs," said Nathan.
"By picking up just one extra shift a week they can now qualify for these monthly bonuses and top up their regular income. It also ensures the events and catering industry has access to a large pool of staff across the weekend, supporting them during their busy periods."
Additional staff bonuses for Melbourne's major events
The new Loyalty Program will also provide our staff with exciting opportunities to earn extra bonuses working across Melbourne's major events landscape from October to March 2022.
This includes:
Spring Racing Carnival
Australian Open
Melbourne Airshow
Australian Grand Prix
"In the second half of 2020 there was a huge exodus of staff due to the pandemic," Nathan said. "We know that programs like this will be a great way to encourage people back into the industry as we enter the peak events season and really support hospitality. It gives them the confidence that the work will be available and they'll be looked after by an agency that's playing a small but important role in saving our amazing hospitality industry"
As Melbourne's premier hospitality talent agency, Hotelstaff has the confidence that when lockdowns and restrictions are eased across Melbourne we can offer a diverse and exciting range of work and ensure our talent is rewarded for their commitment while also supporting our valued clients.
To learn more about our Loyalty Program and how it could benefit you, please click here.